Face perception . Affect . Cognition . Emotion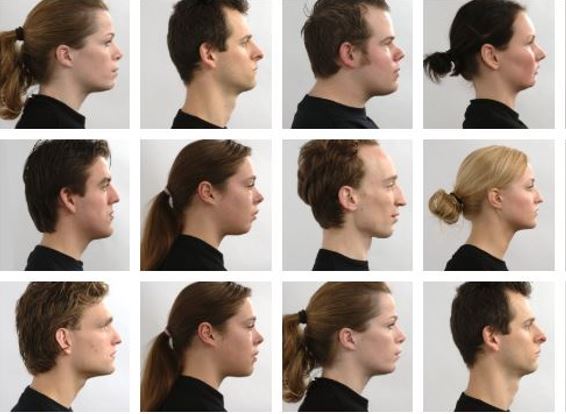 FACE Lab aims to investigate cognitive and attentional biases in the way in which we process faces. Current projects include the identification of fatigue indicators in faces, differences between social anxiety traits and autistic traits in terms of how emotional faces are perceived in direct or averted gaze and the way in which face shape.
Current PhD Student Deepshikha Prasad, co-supervised by Dr Louise Delicato and Prof Thusha Rajendran, is working on a project looking at the differences in processing styles between socially anxious and autistic traits.
We are also interested in how facial characteristics may influence our social judgements. Collaborators include Dr Louise Delicato (HWU Psychology) and Mr. Duncan Campbell (NHS Lothian – Maxillofacial surgeon).