SPECTRA Labs are a series of interconnected labs which combine psychology with technologies such as extended realities, gamification and objective sensory metrics. Labs include the Medical Education Lab, the Social Training and Anxiety Research Lab, and the Mental Illness and Neurodiverse Digital Health Hub.
Current technologies
Across various projects we are working with eye tracking, virtual reality and augmented reality within our labs but also collaborate with our interdisciplinary partners across a range of technologies.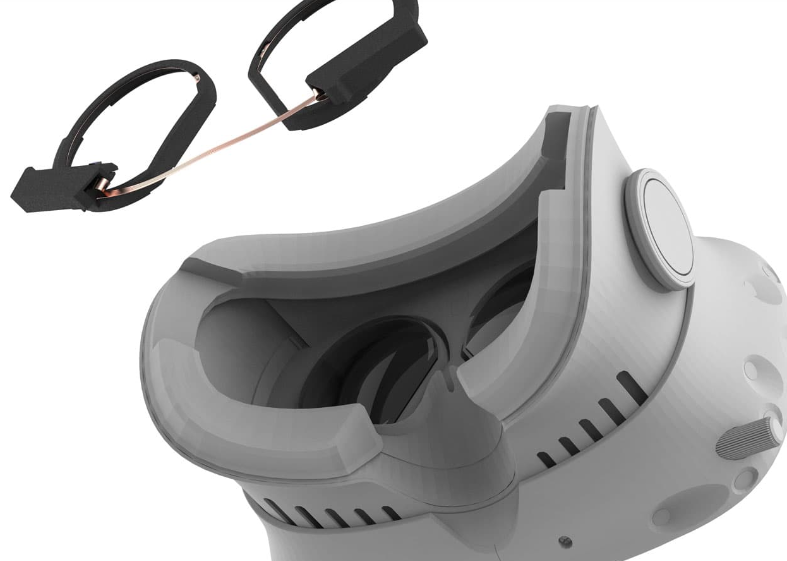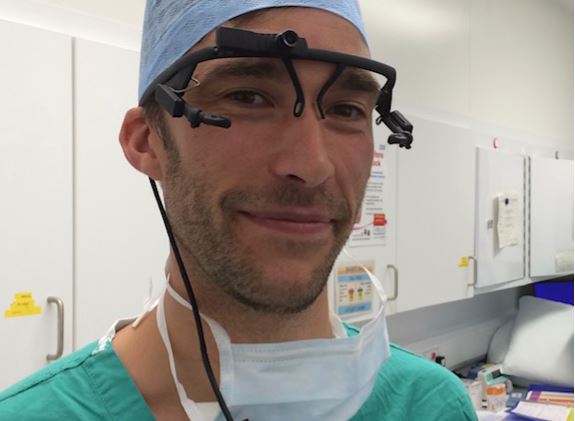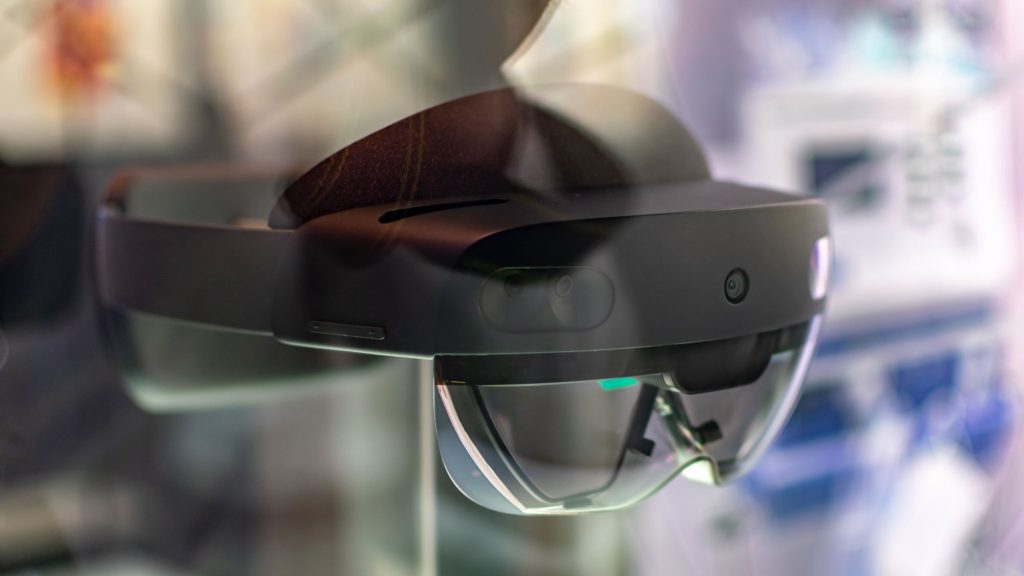 Current project funded by European Crucible Seed Funding
MAVKA: Co-creative gamified storytelling for trauma in Ukrainian young people (European Crucible Pitch Winner 2022)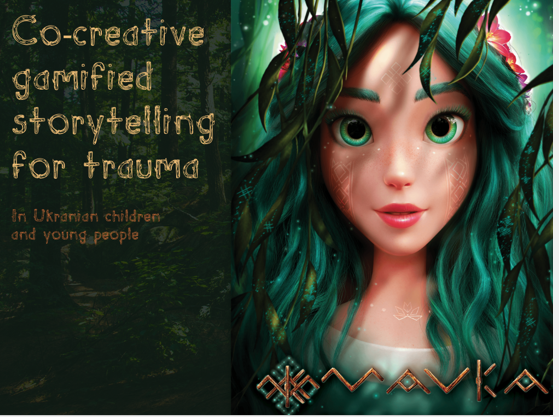 | | |
| --- | --- |
| Dr Mel McKendrick | Heriot-Watt (SoSS, Psychology) |
| Dr Igor Tereshcenko | NGO Enligthen, Ukraine |
| Dr Carolyn Jess-Cooke | University of Glasgow (School of Critical Studies) |
| Dr Mathieu Chollet | University of Glasgow (School of Computing) |
The aim of the project is ultimately to develop a serious game platform to provide children and young people with an opportunity to engage in using mixed media (creating a visual world/ storytelling) to process some emotion and trauma. The goal of the application would be to offer children and young people directly experiencing or displaced by the war in Ukraine, a means for distraction and a vehicle for expressing emotion without having to talk directly about their own experiences. The immediate goal of the first stage of this project is to gain insight into the needs and coping mechanisms of young people in Ukraine in addition to gauging their insights and suggestions for the most appropriate story telling environment that may work across stages of adolescence before extending the concept to younger ages.
See lab pages on SPECTRA Labs tab at top of page for more projects